CT Shoreline's Premier Full Service
Independent Veterinary Hospital
Our Location
1260 Durham Rd
Madison, CT,
06443
Our Hours
Mon-Fri: 8am – 6pm
Saturday: 8am – 1pm
Sunday: Closed
About Madison Veterinary Hospital
Your Veterinary Professionals
Madison Veterinary Hospital has been serving Madison and the surrounding shoreline area since 1976. We are committed to the highest quality of veterinary care, compassion, and personalized attention to you and your pet. We do this by maintaining the highest standards of pet health care available, emphasizing preventive medicine, senior wellness, dental health, weight and nutrition management, and client education, while providing traditional medicine, as well as holistic healing.
We recognize the importance of providing medical information and care that is comfortable, comprehensive, and convenient for your pet and their families.
About us
Get to Know Our Team
Madison Veterinary Hospital Services
Nutritional Counseling
Choosing an appropriate diet can set your pet on a path of lifelong good health and nutrition.
Dog Grooming
Whether your pet needs just a touch-up or a full groom and bath, we offer it all and know how to put your pets at ease.
Boarding
Ease your concerns about leaving your pet behind while you're away and let our staff take care.
Our Veterinarians
Without our amazing and qualified staff the success of Madison Veterinary Hospital just wouldn't be possible. We pride ourselves on great veterinary services and a friendly, welcoming atmosphere.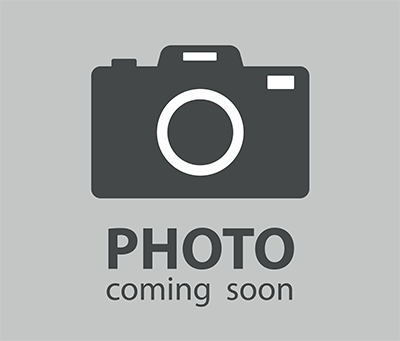 Dr. Sudesh Kumar received his training to become a veterinarian in India in 1988. IN 1990 he earned a Master of Veterinary Science degree in parasitology. He worked as a diagnostic veterinarian and assistant professor of veterinary parasitology in India from 1990-93. From 1993-1995 he worked at the Institute of Tropical Veterinary Medicine at Free University, Berlin, Germany to study animal diseases from Africa. He came to the United States in 1995 to pursue his PhD degree at the University of Georgia in Athens. At the University of Georgia, Dr. Kumar conducted research on insect-borne diseases communicable to animals and people and participated in teaching undergraduate students. After he earned his PhD in 2000, he worked at the Center for Tropical and Emerging Global Diseases at the University of Georgia, and as a Lyme disease researcher at Yale University Medical School from 2003-2005. Dr. Kumar has been serving the pet families in Durham and surrounding communities since the Fall of 2006 after working as a veterinarian at Cheshire Veterinary Hospital and Emergency Service. He started the Durham Pet Fair in 2009 with Help Willy's Friends and is a proud sponsor of this event.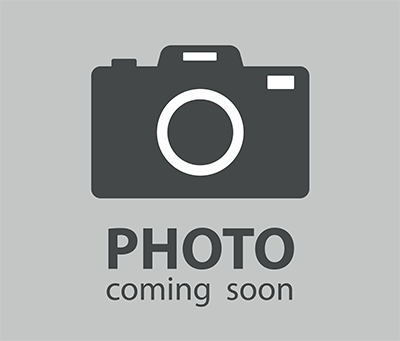 Dr. Hall brings with her over 20 years' experience in small animal medicine and surgery. Most importantly, Sue practices thorough and compassionate care tailored for every pet and client. Sue studied animal science at the University of Connecticut and earned a Bachelor of Science degree in 1989. She became a Doctor of Veterinary Medicine in 1993, graduating Cum Laude from Auburn University College of Veterinary Medicine.
In her free time, Sue enjoys spending time with her family including her husband, two daughters, six cats and one dog. Outside of work she plays violin, dances, swims, hikes, and is an active member at St. George Church and Christ Church in Guilford, CT.
Sue's special interests include small animal internal medicine and soft tissue surgery, dermatology, dentistry, critical care, and pain management.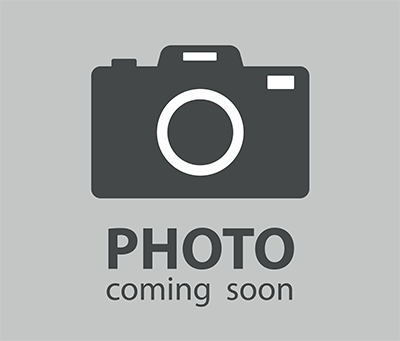 Dr. Tracy Johnson has over 20 years experience as a veterinarian in Connecticut. She earned a bachelor of science degree in biomedical science and her DVM from Texas A&M University. Tracy is a Fear Free certified practitioner. She has always been interested in behavior problems in companion animals.
Tracy is the owner of two dogs (Leroy and Boomer), one cat (Stewie), two goats (Mandy and Almanzo), chickens, and ducks. In her spare time she enjoys power lifting and has competed in several power lifting meets. She lives in Bethany with her husband Grant and two sons, Grant and Paul.
Dr. Johnson is available for appointments on Wednesdays and Fridays, with a rotating Saturday.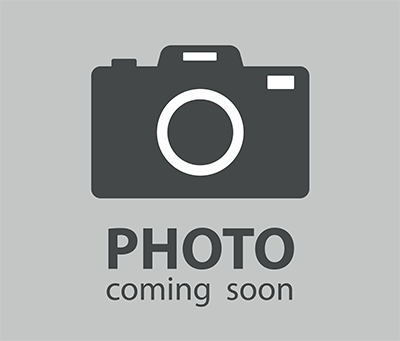 Dr. Schaper has been a veterinarian for over 35 years. He has experience working with animals of all species including dogs, cats, goats, chickens, reptiles and all varieties of pocket pets. Dr. Schaper holds a B.S. in Biology from Gettysburg College, an M.A. in Theology from the University of Chicago Divinity School, an M.A. in Entomology from the University of Arizona, and a V.M.D from the University of Pennsylvania (1983). In his free time, Dr. Schaper enjoys woodworking, gardening, boating, and fishing. He lives in Guilford with his wife Doris, dogs (Scout and Rosie), pony (Fritz), donkey (Sting), chickens and several turtles.
Dr.Schaper is currently performing surgeries on Thursdays. With many years of experience in all aspects of veterinary surgical procedures you can rest assure that your pet is in the best hands.
Contact Madison Veterinary Hospital
Contact us to book an appointment today! We look forward to seeing you and your pets.